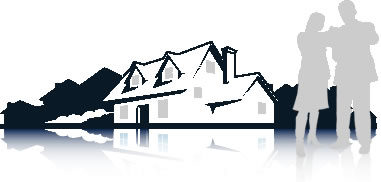 Why trust Malherbex Property Group to sell your property?
OUR CULTURE
At Malherbex, we know that people are our most valuable asset. Committing to determined self-improvement and motivated by an obsession to succeed through progress, we ensure our employees are the most exceptionally trained agents in the industry. Aspiring to provide the ultimate real estate experience for today's modern consumer­, our empowering investment in team personnel breeds the high performance results we desire.
OUR BRAND
We are proud of our brand and the integrity it represents. Operating as a values driven organisation, we work together as market leaders to consistently deliver the best possible result for all of our clients. As to foster and uphold the excellence our company culture inspires; personal integrity and honesty are vital to achieving these outcomes.
OUR MARKETING
Curating beautiful, bespoke marketing tailored to our clientele's individual needs, we utilise cutting-edge, connective technology to remain ahead of the curve on effective, promotional innovation. Malherbex's in-house, trained photographers will present your property in our unique, contemporary style, digitally illustrating the spatial and finishes to buyers for a new frontier in property marketing.